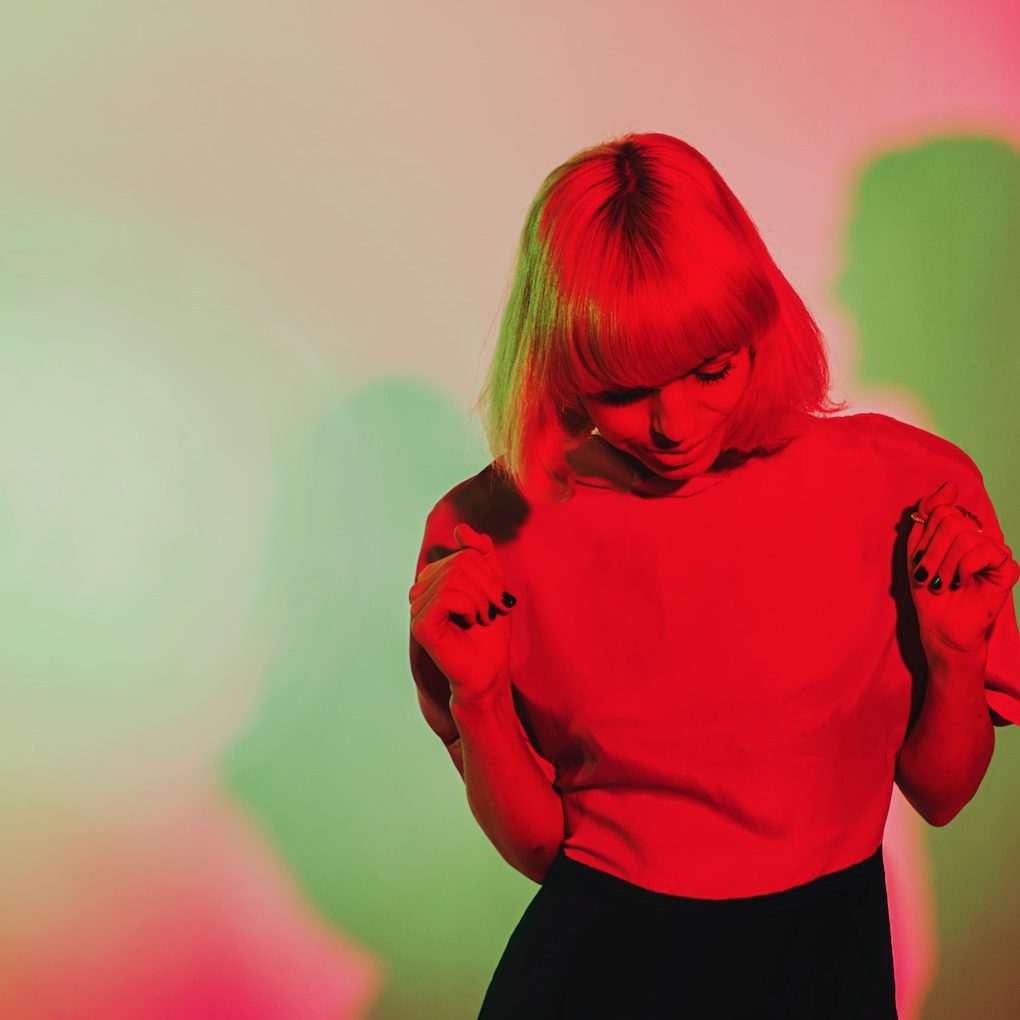 British born producer and DJ, Nicola has worked in the music industry for the majority of her career, programming music and booking DJ's for various venues, clubs and parties. Now she focuses solely on production as part of the duo Earthboogie and her personal vinyl DJ sets.
Nicola's production and dance DJ sets are best described as international 'world' dance music, she fuses NuDisco, Afro-Disco, Indie-Dance and Deep House to create an energetic dance floor.
Known as one of London's leading Vinyl Only female DJ's, she holds residencies across some of the most exclusive hotels and clubs, including Chiltern Firehouse, Ace Hotel and Soho House Group. Her Vinyl sets are best described as a modern fusion of Studio 54, she love's 70's funk, disco, Afrobeat, Latin-Disco and Afro-funk mixed with contemporary edits. Her 'Retro'collection span's all the way back to the 20's, 40's, 50's & 60's.