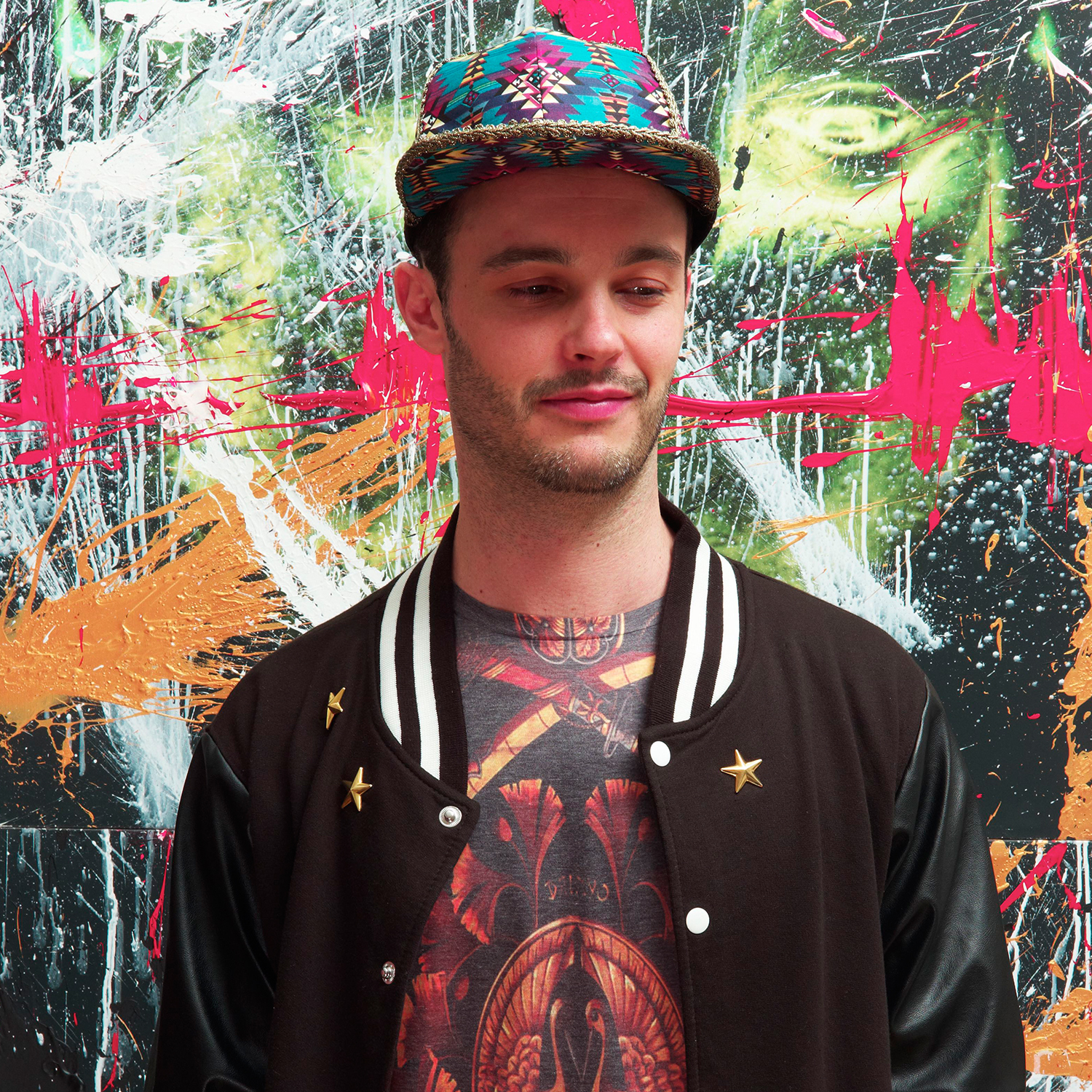 David began playing DJ sets around 2005 in Germany and evolved as a dynamic selector in the scene
later on David choose to uproot and set up in London. As an obsessive vinyl collector across electronic music
and other genres David Beiger has become mixing master of mystery and relentless bouncy grooves
that offers a rare sound fusion sending David to play in clubs and venues around France, Germany, Spain,
Saint Barth, New York and the UK of course. David became part of the New York City based Scratch DJ Agency
and started to play for world known brands and events.
Whilst mastering the DJ craft David Beiger has also emerged as a dynamic Music producer. Unlocking emotions
stuck Knee deep in studio sessions over years David has created a unique style of timeless house, techno
and downtempo electronic music.