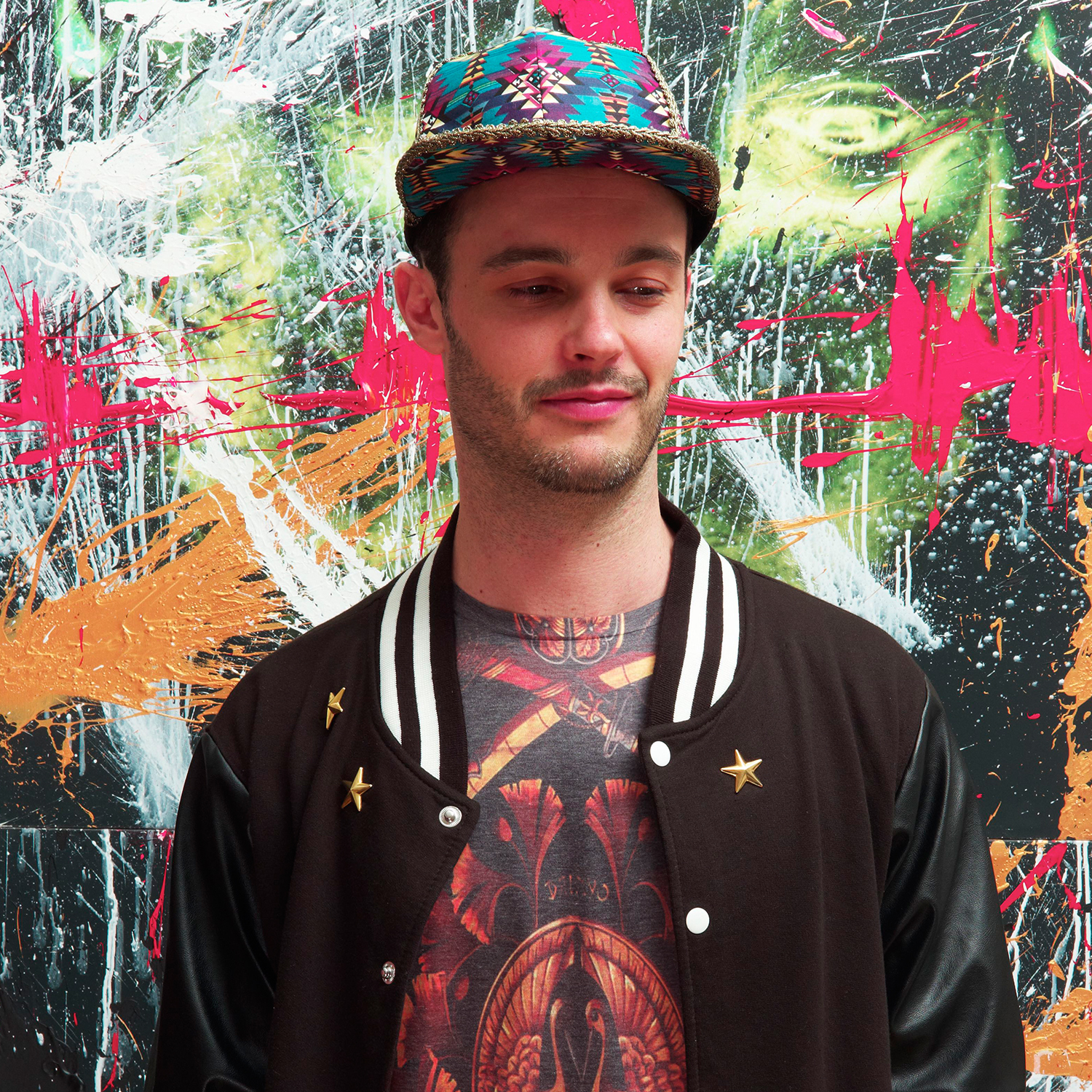 German born, London based DJ & producer crafting a unique style of timeless house to connect likeminded people and shake up dance floors. David also loves original funk, disco, classics, 90's and contemporary RnB. If required he can play commercial mainstream hits and sing along tunes upon request
As soon a David moved to East London in 2005, he began playing Vinyl's sets and landed a monthly residency at the Infamous Tbar. David continued to evolve as a DJ by playing in popular clubs all over the world (the UK, Paris, Germany, Spain, Saint Barth, and New York). In 2012, David became part of the New York City-based Scratch DJ Agency. Nowadays David Still buys and plays Vinyl's for local sets.
Two years later, David released his debut EP entitled, "The Vault" on The Endemic, followed by "Ocean Drive" on a VA Release with the Seta Label as well as the "Identity" Remix for Luke Nova.
Oct 2015 David has yet another EP coming out called "Envy Music" with a catchy remix by Jaques Gusto. He also just launched his own music night called "Stay Wild" and plays regularly for East London Movement.
David has signed to The Giant and will be releasing his "Dream Factory" EP Oct 2016, which includes a Remix of the track "Dream Factory" by Grand Dell.
in 2017 the Theoreme Ep on 1trax has come out with great support from well known artists.