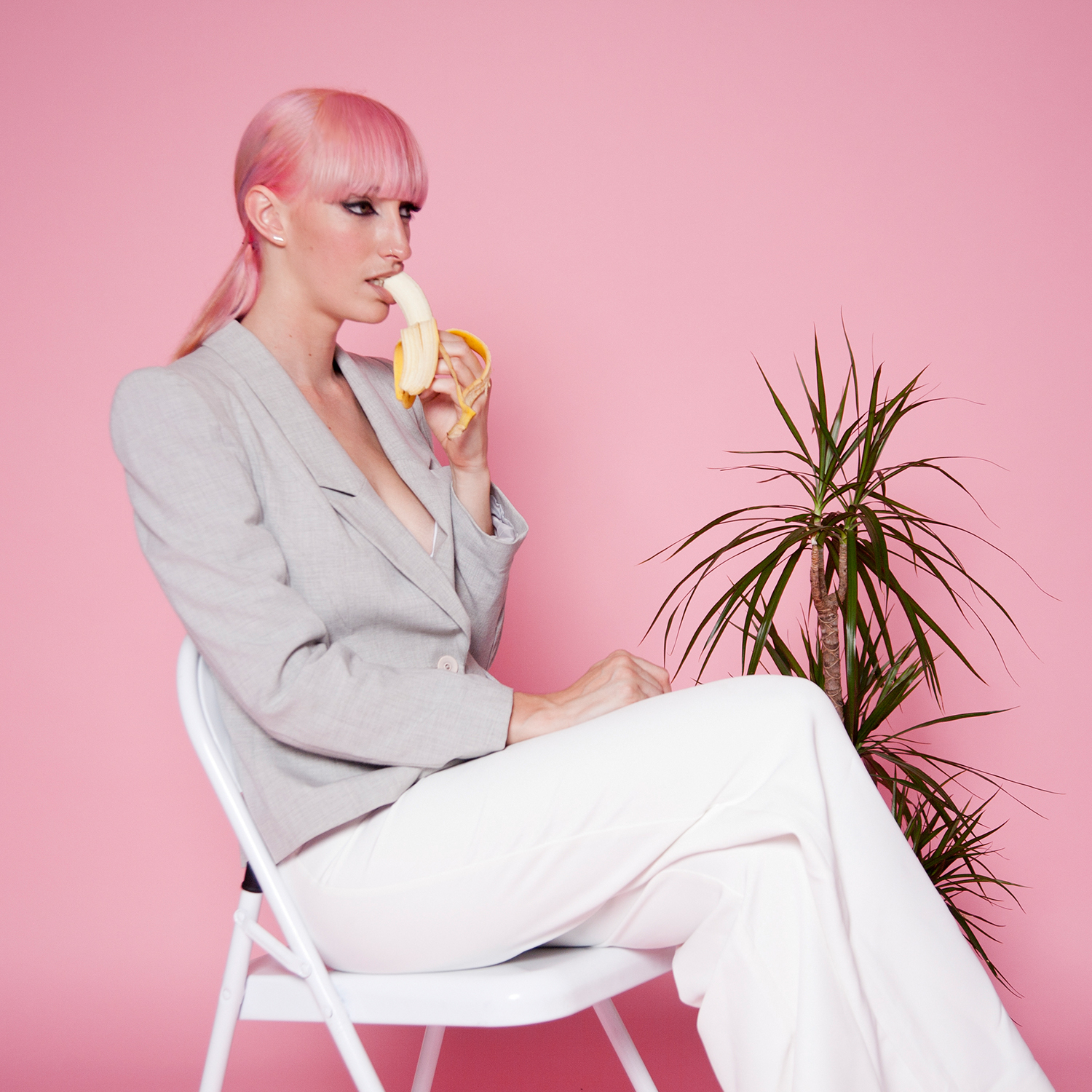 As a presenter and DJ, Kristy's travels have taken her all over the world. From the Oscars and Cannes Film Festival to the Big Screens and backstage at major European music festivals such as Snowbombing, Secret Garden Party, Reading Festival, Outlook in Croatia and Exit in Serbia.
When Kristy isn't running around interviewing bands or DJs, she's DJing at major bars and clubs around London. She plays anything from house, techno and electro to old school rock n roll, blues, funk, soul, disco and nu-disco.
Kristy's vinyl collection (a lot of it thanks to her dad!) is made up of 50's, 60's and 70's rock, blues and funk which she mix's with afrobeat and disco hits.