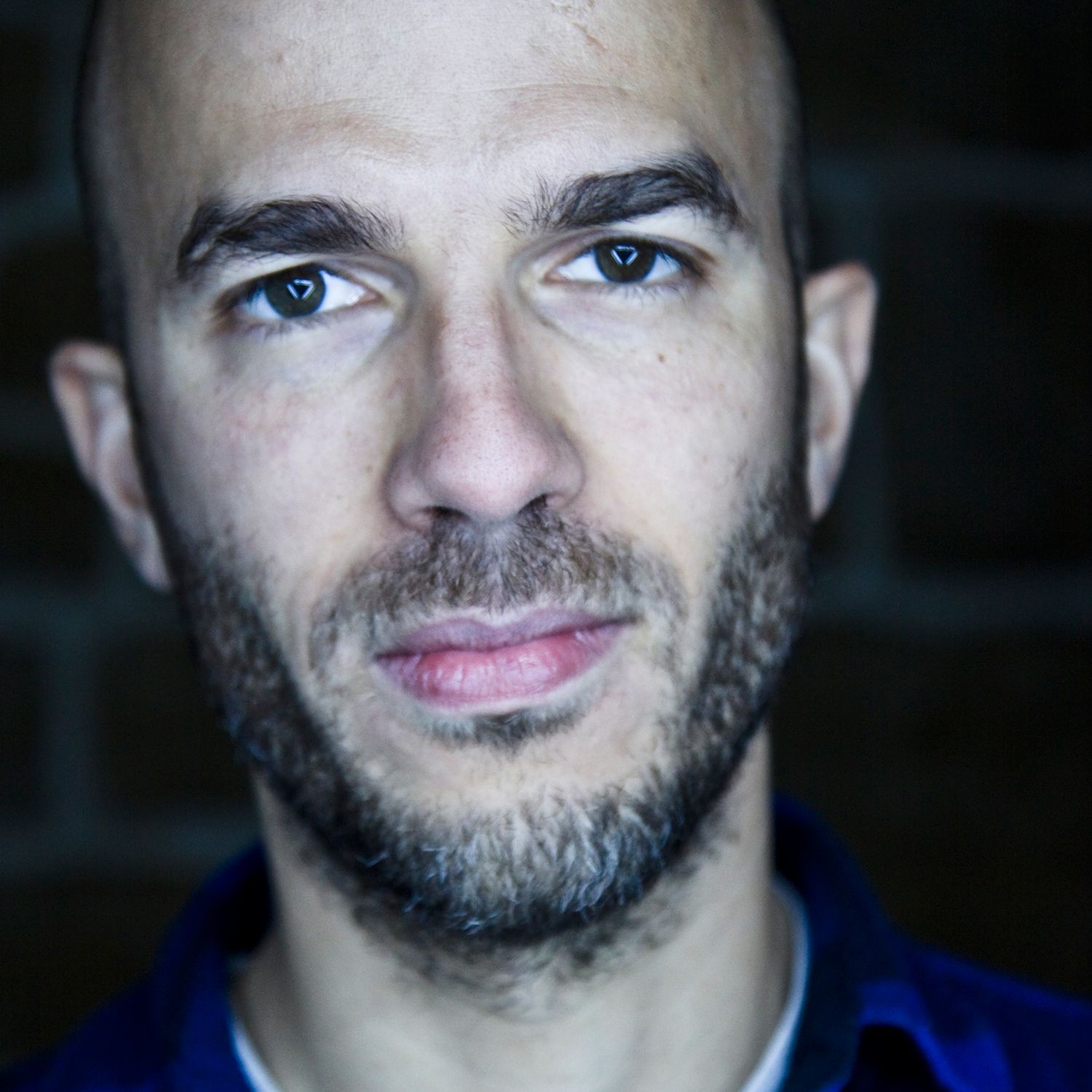 French born and raised Thomas Lesnier has a US background when it comes to music. First girlfriends are called funk (Chic, Roy Ayers, James Brown) and soul (Marvin Gaye, Gil-Scott-Heron) and as his tastes develop he becomes more and more interested in house and electronic music in general as long as it includes black genes in it.
Like many other DJs, he started as a 'bedroom DJ' aged 15/16, moved to Paris in his twenties and finally got more and more involved in the local Parisian scene. Thomas was DJing and organising parties in Paris for over 10 years before deciding that a move to London would help his passion to grow stronger.
Based in London for 3 years now, he is a resident DJ at Scotch (Mason's Yard), Shoreditch House and Number 90 (Hackney) to name a few. His unique mixing style combines the best of classic house and disco with contemporary house and electronic music.
This year he started his own record label Burnin' Music Recordings…